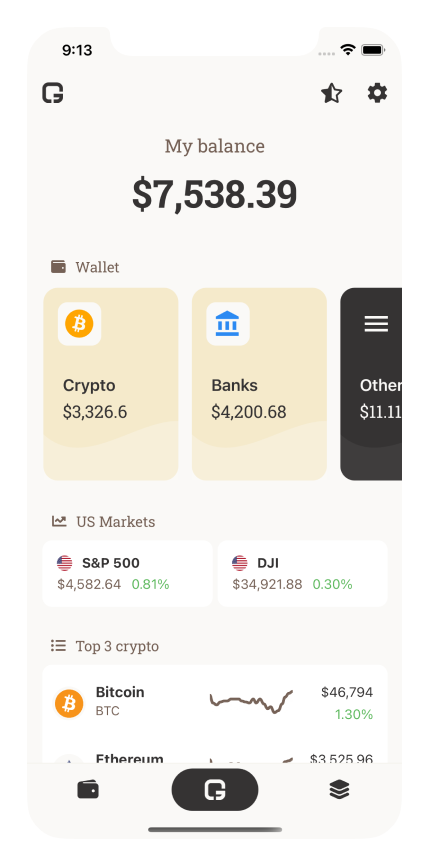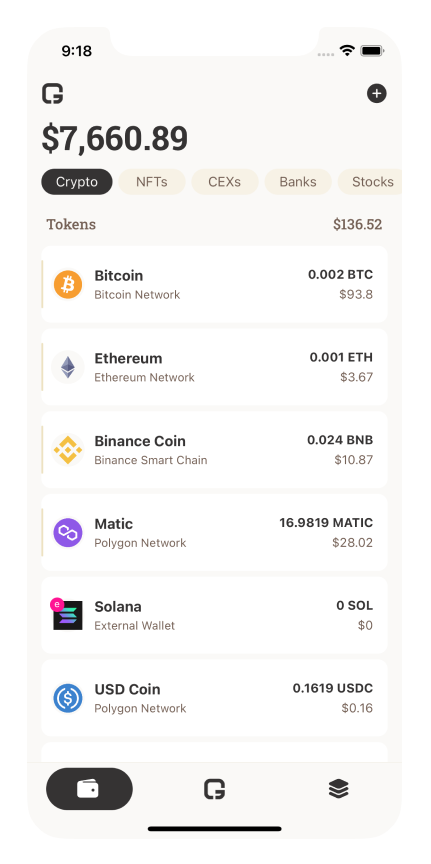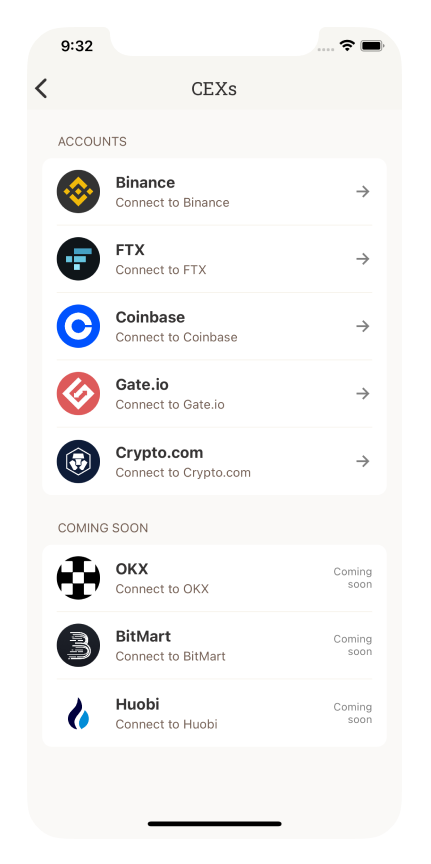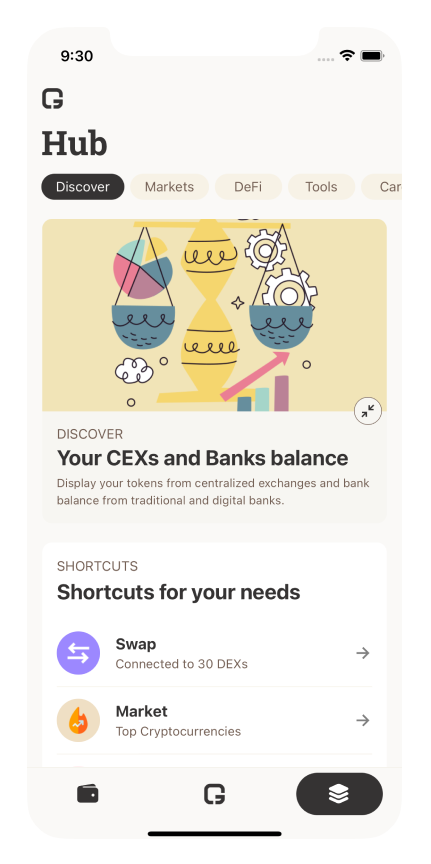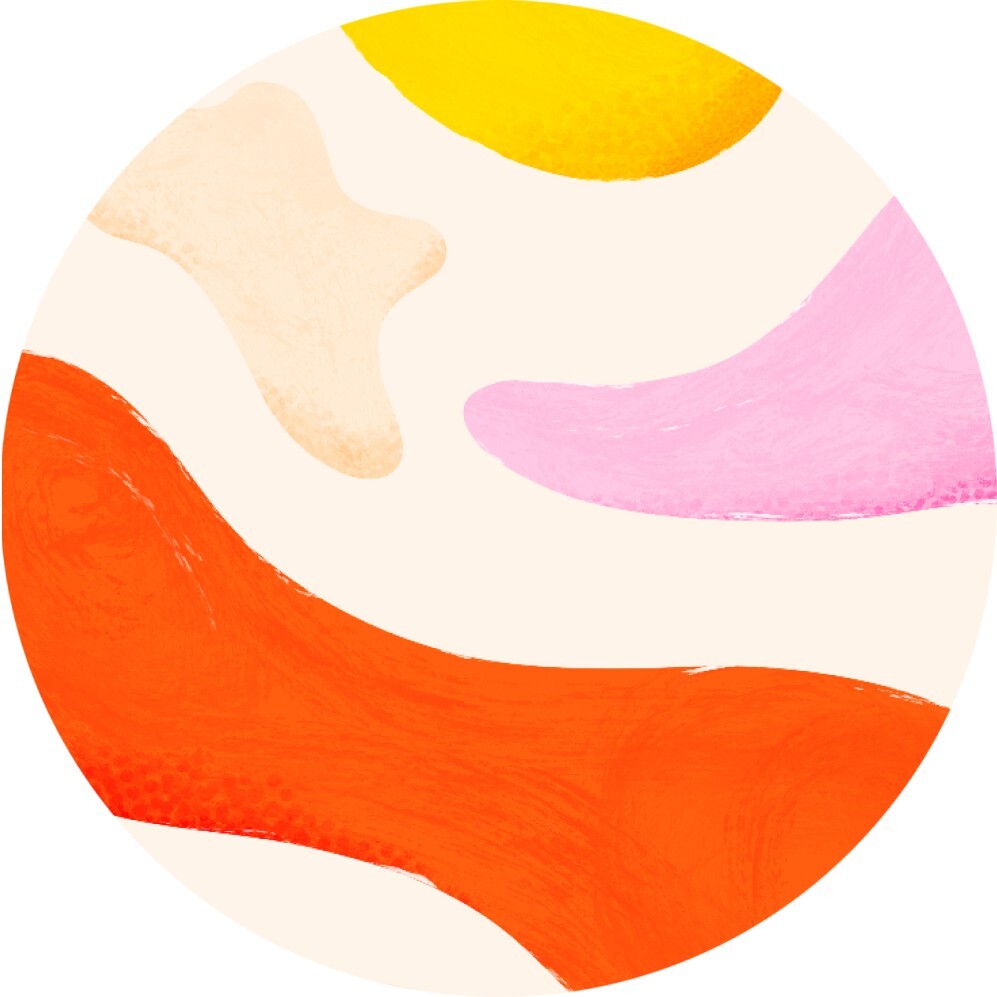 Our mission is to make your life easier.
Coingrig is your Digital Wallet that can provide you an overview over your crypto, traditional banking finances and stocks.
Buy with card
Purchase Crypto with your credit card
1M+ tokens
Trade tokens across multiple chains
Unified Swap
Integrated with 30+ exchanges
Private & Secure
Non-custodial, your keys, your coins
2300+ Banks
Instantly check your bank account balance
CEXs
Connect Centralized Crypto Exchanges
Stocks
Portfolio tracker for 10k+ Stocks
Cash
Track your non-digital assets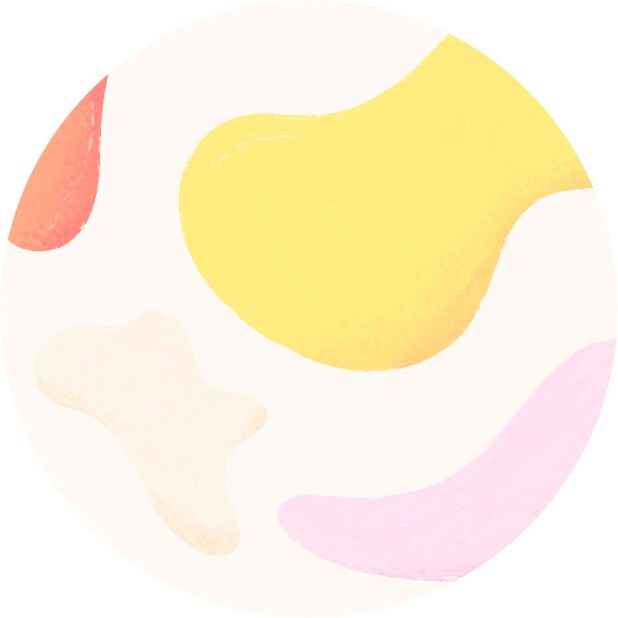 Self Custodial Digital assets
1 Million assets at your fingertips
Buy, Send, Receive and Swap over 1M digital assets across multiple blockchains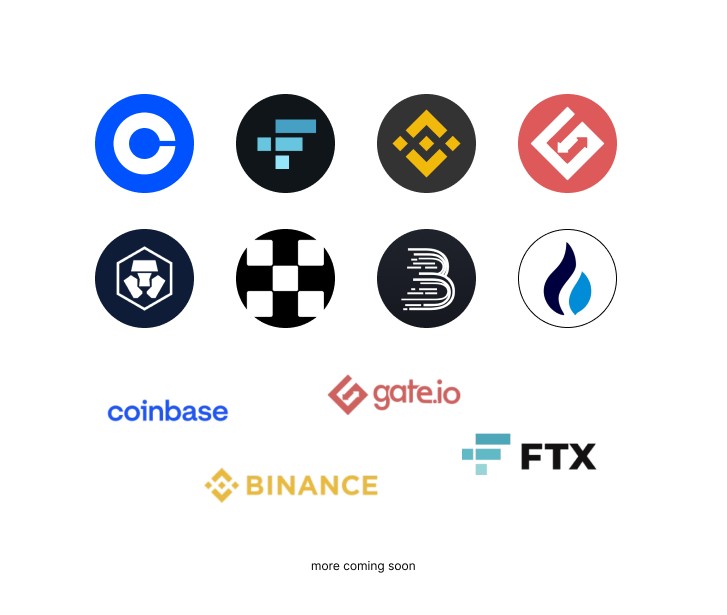 Centralized Crypto Exchanges
Connect your CEXs
Access your crypto account balance from centralized exchanges and quickly check your performance in a single view.
Your bank account
2300+ Banks
Connect to European banks to instantly check your account balance. Upcoming 11k+ new banks from U.S and Canada.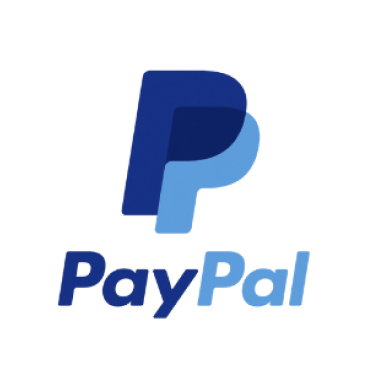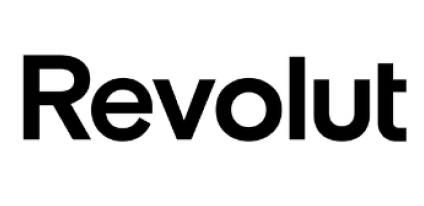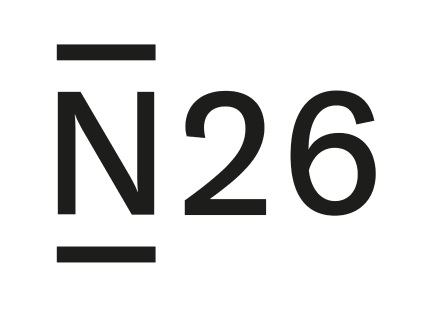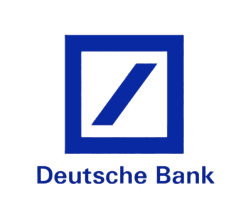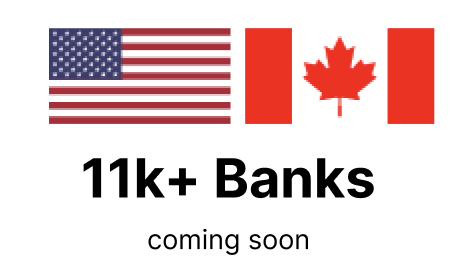 Create or import your non-custodial wallet immediately. Your confidential data never leaves your phone and is not shared with us, between connected services or with anyone else.
Coingrig wallet keys can also be imported in other wallets.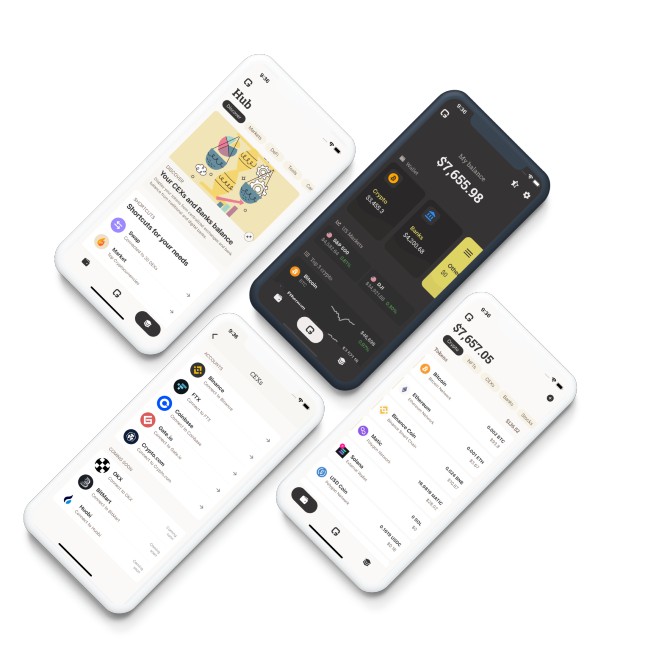 Portfolio tracker
Stocks and Cash
Extend your portfolio tracking to stocks and non-digital assets you can track in any global currency.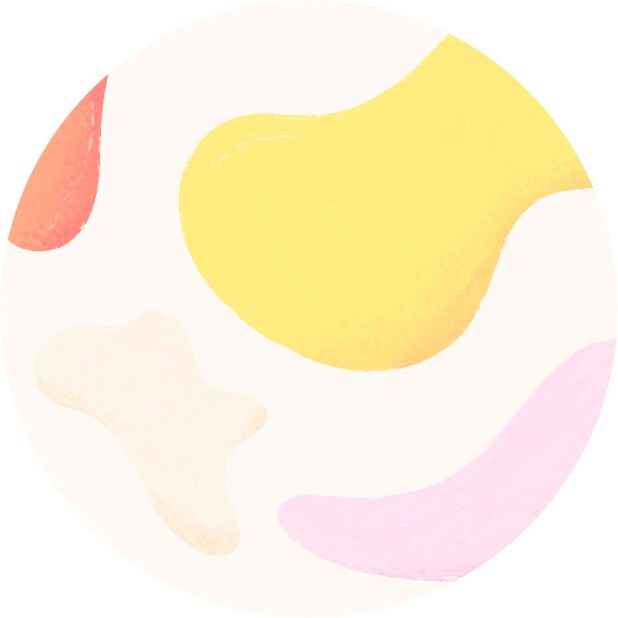 Easy to buy
Buy with card
Buy crypto assets in minutes with low fees. Available in 160+ countries
Apple Pay
Visa, Mastercard
Wire transfer
Revolut (within EU)
All in one
Unified Swap.
Coingrig checks more than 30 decentralized Liquidity Sources and swaps with the best cost.







Coingrig Card
A debit card which you can use in stores and online to spend your crypto on demand.
Earn interest
Deposit USDC, USDT, BTC or ETH with popular services to earn interest on your assets.
Create and trade NFTs
As a content creator we want you to have the tools to transform your creations quickly into assets that can be sold and traded through crypto.
Create your own tokens
You'll have the ability to create an utility token directly from the wallet. You may choose then to trade it freely or for a certain value.
1-Click investing
Access sets of desirable crypto assets that can be purchased through a single order instead of individually picking and trading crypto assets.
Our tech and business partners